McCurtain County Area Real Estate
County population in 2019: 33,218 (31% urban, 69% rural); it was 34,402 in 2000
County owner-occupied with a mortgage or a loan houses and condos in 2010: 3,920
County owner-occupied free and clear houses and condos in 2010: 5,246
County owner-occupied houses and condos in 2000: 9,682
Renter-occupied apartments: 3,792 (it was 3,534 in 2000)
March 2019 cost of living index in McCurtain County: 79.4 (low, U.S. average is 100)
Industries providing employment: Educational, health and social services (19.8%), Agriculture, forestry, fishing & hunting, and mining (18.8%), Wholesale trade (13.5%)
In February 2021, the median list price of homes in McCurtain County, OK was $390K, trending up 30% year-over-year. The median listing price per square foot was $211. The median sale price was $282.5K.
There are 12 cities in McCurtain County. Smithville has a median listing price of $595K, making it the most expensive city. Valliant is the most affordable city, with a median listing price of $160K.
For more information on area real estate, contact a local agent. The following are members of the Broken Bow Chamber of Commerce. We appreciate you supporting our members and letting them know where you received their information.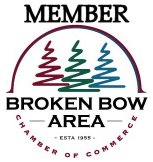 New Resort Development in beautiful Broken Bow–Homes From High $300s to $1M+ –Building starting Summer 2022  Reinstating the Natural Wonder of Family Vacations in Broken Bow Three Creeks Reserve is a carefully planned woodland retreat with a stimulating collection of inspirational cottages, homes, and acreage estates. Every effort has been made to ensure...
100 Cascading Creek Circle
Broken Bow, OK 74728
(580) 634-3228 (Sales)
580-710-3025 (Main)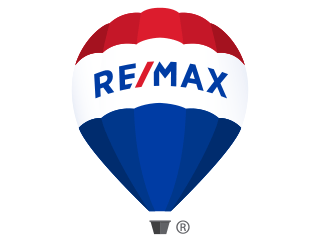 Along with our professional experience, affiliation with the global RE/MAX network provides a competitive advantage in serving your real estate needs. From national television advertising to personal advertising, RE/MAX enjoys brand-name recognition worldwide, offering you a leg up on the competition. If you have any questions, feel free to contact...
105 N. Main Street
Broken Bow, OK 74728