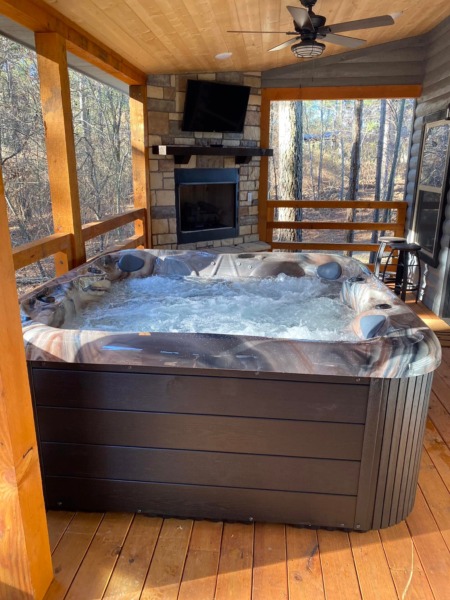 Arklahoma Spas & Pools brings over 25 years of experience to Broken Bow, OK. The great outdoors are the perfect places to unwind, relax, and recharge. Bring that concept to your own outdoor oasis.
We are the premier supplier of luxury outdoor furniture in the Broken Bow, OK area. We work with builders, designers and rental property owners to create high-end outdoor living areas. As a POLYWOOD furniture supplier, we're able to offer top-of-the-line products that are stylish, durable and eco-friendly.
Designing an upscale outdoor living area is easy when you partner with Arklahoma Spas & Outdoors. We sell, assemble and install all types of luxury outdoor furniture, hot tubs and spas, patio heating products, high end grills, and outdoor fire pits.
Our team is passionate about serving the local community. Consultations and delivery are ALWAYS FREE! Schedule a consultation with us today to find out how we can help you create your dream space.
36 Crooked Oak Lane
Broken Bow, Oklahoma 74728