McCurtain County Area Real Estate
County population in 2019: 33,218 (31% urban, 69% rural); it was 34,402 in 2000
County owner-occupied with a mortgage or a loan houses and condos in 2010: 3,920
County owner-occupied free and clear houses and condos in 2010: 5,246
County owner-occupied houses and condos in 2000: 9,682
Renter-occupied apartments: 3,792 (it was 3,534 in 2000)
March 2019 cost of living index in McCurtain County: 79.4 (low, U.S. average is 100)
Industries providing employment: Educational, health and social services (19.8%), Agriculture, forestry, fishing & hunting, and mining (18.8%), Wholesale trade (13.5%)
In February 2021, the median list price of homes in McCurtain County, OK was $390K, trending up 30% year-over-year. The median listing price per square foot was $211. The median sale price was $282.5K.
There are 12 cities in McCurtain County. Smithville has a median listing price of $595K, making it the most expensive city. Valliant is the most affordable city, with a median listing price of $160K.
For more information on area real estate, contact a local agent. The following are members of the Broken Bow Chamber of Commerce. We appreciate you supporting our members and letting them know where you received their information.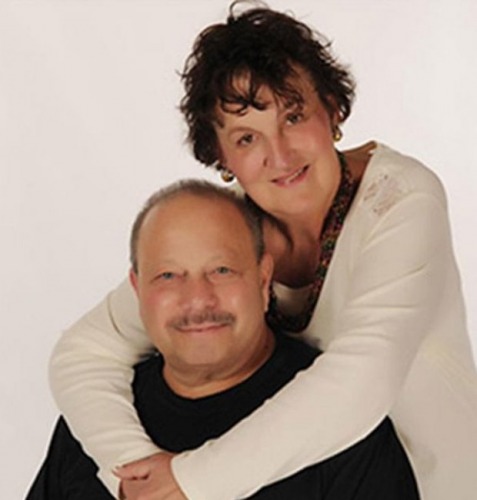 With over 60 years of combined experience, the Sacks Team knows how to get the job done. Are you looking to buy or sell a property in the Broken Bow or Dallas area? Trust in the experience, expertise, and integrity of our agents at David Sacks Real Estate, Inc.
9628 N Us Highway 259 #1
Broken Bow, OK 74728