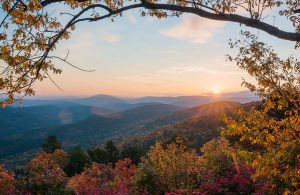 Beautiful Broken Bow, part of McCurtain County, is nestled in the Southeast corner of Oklahoma. We are the gateway city to Broken Bow Lake, Beavers Bend Resort Park, the Mountain Fork and Glover Rivers, and the Ouachita National Forest.
Broken Bow is a wonderful place to live or visit! Our average summer temperature is 80 degrees and we receive over 50 inches of rainfall a year which means our forests are green and our streams, rivers and lakes are full and clear!
Whether you are looking for visitor information, local business information, or general information on Broken Bow and the services offered, you have come to the right place. Our staff is here to assist you!
If you are planning to relocate to Broken Bow, click here to download our relocation packet, with general information about the city of Broken Bow, real estate information, industry in the area and much more.
For vacationing in Broken Bow, feel free to browse our Visitor Information page or download our Lodging and Attractions guides for hotels, motels, bed & breakfasts, restaurants, things to do and recreation available.
Visit the City of Broken Bow's website for even more information!
Welcome To Our Newest Members
---
Okie owned & operated, Okie Xpress provides Delivery & Errand services. From grocery shopping, food delivery & more, we go anywhere anytime. We are your personal Countryside Couriers! Okiedelivery.com
---
Member Spotlight
---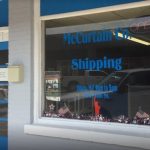 102 Main St.
Broken Bow, OK 74728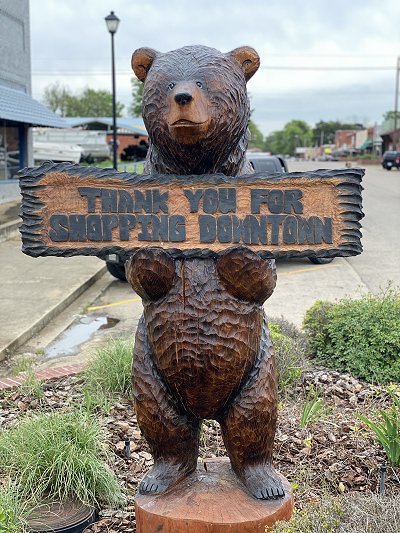 Chamber News & Announcements
---
Coffee and Connections – June 23
Come connect with us for the second Coffee and Connections of the year on June 23, 2021! This event will take place at the Broken Bow Area Chamber office, 113 W MLK Dr, Broken Bow, OK 74728. Join us 8:30-10:30, this event is open to anyone and everyone and is a come and go. Bring your friends and let's connect over some coffee and breakfast.
Attraction Guides are here! All tourism related businesses or cabins should stop by and grab a guide. Whether you are a chamber member or not! We ordered extra guides this year. Let's get a guide in every cabin and lodging room, as well as the counter of every business. If you need extras just give us a call and we will bring them your way!
The word is out! We are purchasing an 18 foot Christmas tree! The tree will be placed at the corner of South Park Dr and Martin Luther King Dr in Broken Bow. We are going to light up the four way for years to come. This tree will be lit every year at the grand tree lighting ceremony and will be able to be enjoyed by all passing through. If you are interested in contributing to the Christmas tree fund, contact the Chamber office. We can be reached at the office Monday through Friday 8:30am-4:30pm. Our office number is 580-584-3393, or email us at bchamber@pine-net.com. If you do not have any questions for us and would like to place a donation, visit our Facebook page to access the donation link. You can also mail it in or drop it by the office! All proceeds go towards the Christmas tree, any and all donations are very appreciated. Let's make this December a Christmas to remember.
---