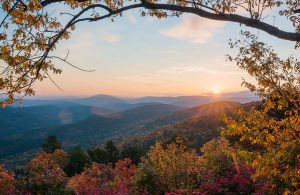 Beautiful Broken Bow, part of McCurtain County, is nestled in the Southeast corner of Oklahoma. We are the gateway city to Broken Bow Lake, Beavers Bend Resort Park, the Mountain Fork and Glover Rivers, and the Ouachita National Forest.
Broken Bow is a wonderful place to live or visit! Our average summer temperature is 80 degrees and we receive over 50 inches of rainfall a year which means our forests are green and our streams, rivers and lakes are full and clear!
Whether you are looking for visitor information, local business information, or general information on Broken Bow and the services offered, you have come to the right place. Our staff is here to assist you!
If you are planning to relocate to Broken Bow, click here to download our relocation packet, with general information about the city of Broken Bow, real estate information, industry in the area and much more.
For vacationing in Broken Bow, feel free to browse our Visitor Resources page or download our Lodging and Attractions guides for hotels, motels, bed & breakfasts, restaurants, things to do and recreation available.
Visit the City of Broken Bow's website for even more information!
Welcome To Our Newest Members
---
Northern Star couples getaway w/ hot tub 5 minutes from Hochatown! Northern star cabin is the perfect honeymoon getaway. Overlooking tall southern pines with a 4 person hot tub, a walk in shower, king size bed, full kitchen, 2 fire places and 3 TVs! Also a sleeper sofa with a...
157 Bear Oak Trl
Broken Bow, OK 74728
---
Member Spotlight
---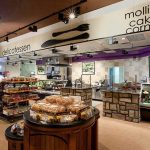 201 S Park Dr
Broken Bow, OK 74728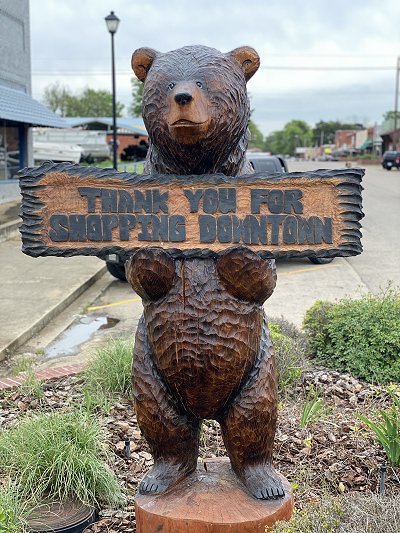 Chamber News & Announcements
---
ATTN MEMBERS: WE NEED YOUR PROMO ITEMS!
ATTN ALL CHAMBER MEMBERS!! We are running extremely low on rack cards, business cards, brochures, all things swag! We send out multiple tourist and relocation packets a month that include member information for visitors planning trips to our area. Please bring your swag/promo items by the chamber office so that we can help you promote your business! If you don't have time to stop by, that fine! Just give us a call and we can set up a time to come and get them from you.
2024 Solar Eclipse McCurtain County is in the path of totality!
We are now beginning to plan for the Solar Eclipse on April 8, 2024.  This will be a huge event for our region, drawing people from all over the world. Public Meetings to learn how to plan for this unique event will be held periodically leading up to 2024.  Follow our social channels and website for updates and meeting times!  Facebook page 2024 Solar eclipse McCurtain County Oklahoma has been created.  Next public meeting will be held July 24th, 2023 @ 12noon at the Museum of the Red River in Idabel. In the mean time, do you want to host a festival, have a primitive camp ground for viewing areas, want to host a viewing event, etc.... do you have extra room or an open field?  Do you want to help with the planning of this event for our county? Contact us today for more information on how to get involved!

2023 Lodging & Attractions Guide Ads are here! 2023 McCurtain County Lodging guides are available at fulfillment centers and are being distributed at travel information stops all throughout Oklahoma as of 3/1/2023. Attractions Guides are available for pick up at the Chamber office anytime during business hours.  Area businesses, if you would like copies for your cabins, store counters or store displays, please contact us and let us know so that we can set you some aside, or add you to our delivery list! Cabin Owners!! Please touch base with us to set up delivery details. How many boxes do you need? Delivery address? Contact person?
---