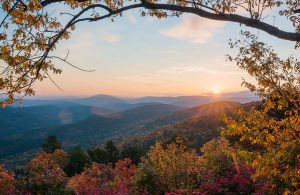 Beautiful Broken Bow, part of McCurtain County, is nestled in the Southeast corner of Oklahoma. We are the gateway city to Broken Bow Lake, Beavers Bend Resort Park, the Mountain Fork and Glover Rivers, and the Ouachita National Forest.
Broken Bow is a wonderful place to live or visit! Our average summer temperature is 80 degrees and we receive over 50 inches of rainfall a year which means our forests are green and our streams, rivers and lakes are full and clear!
Whether you are looking for visitor information, local business information, or general information on Broken Bow and the services offered, you have come to the right place. Our staff is here to assist you!
If you are planning to relocate to Broken Bow, click here to download our relocation packet, with general information about the city of Broken Bow, real estate information, industry in the area and much more.
For vacationing in Broken Bow, feel free to browse our Visitor Resources page or download our Lodging and Attractions guides for hotels, motels, bed & breakfasts, restaurants, things to do and recreation available.
Visit the City of Broken Bow's website for even more information!
Welcome To Our Newest Members
---
Friends of NRA is an exciting grassroots fund-raising program that fosters community involvement. They are a 501(c)3 charity of the National Rifle Association. Net proceeds benefit local shooting programs in our community.
168 HWY 71 N
DeQueen, AR 71832
---
Member Spotlight
---

1605 S Park Drive
Broken Bow, Oklahoma 74728