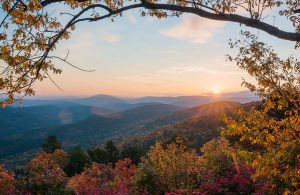 Beautiful Broken Bow, part of McCurtain County, is nestled in the Southeast corner of Oklahoma. We are the gateway city to Broken Bow Lake, Beavers Bend Resort Park, the Mountain Fork and Glover Rivers, and the Ouachita National Forest.
Broken Bow is a wonderful place to live or visit! Our average summer temperature is 80 degrees and we receive over 50 inches of rainfall a year which means our forests are green and our streams, rivers and lakes are full and clear!
Whether you are looking for visitor information, local business information, or general information on Broken Bow and the services offered, you have come to the right place. Our staff is here to assist you!
If you are planning to relocate to Broken Bow, click here to download our relocation packet, with general information about the city of Broken Bow, real estate information, industry in the area and much more.
For vacationing in Broken Bow, feel free to browse our Visitor Resources page or download our Lodging and Attractions guides for hotels, motels, bed & breakfasts, restaurants, things to do and recreation available.
Visit the City of Broken Bow's website for even more information!
Welcome To Our Newest Members
---
Full line building materials dealer and hardware store with locations in both Atoka and Hugo, Oklahoma. Wyrick Lumber Company was founded in August of 1937 in Atoka, Oklahoma. It was originally named Crews-Wyrick Lumber. The founding partners were Ira Crew, Robert E. Wyrick, and Brown Wyrick. Ira Crews was the...
2006 Old HWY 70 W
Hugo, Oklahoma 74743
---
Member Spotlight
---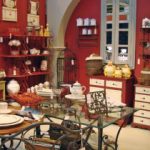 9981 N US HWY 259 Suite C
Broken Bow, OK 74728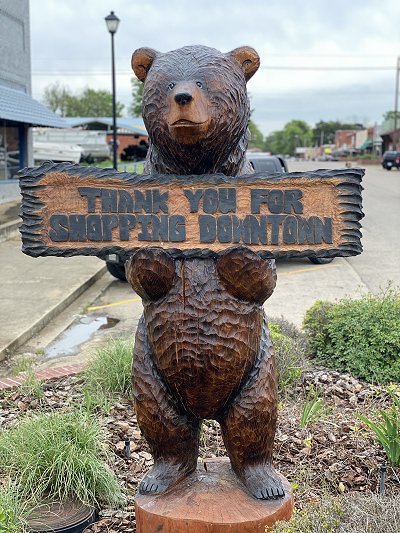 Chamber News & Announcements
---
2024 Solar Eclipse McCurtain County is in the path of totality!
We are beginning to plan now for the Solar Eclipse on April 8, 2024.   Public Meeting to learn how to plan for this unique event will be held at the Southeastern Oklahoma State McCurtain County Campus at 5:30pm on January 25th.  More information coming soon on all our social channels and website! In the mean time, do you want to host a festival, privative camp ground, viewing event, etc.... do you have extra room or an open field?  Do you want to help with the planning of this event for our county?
Hometown Christmas Events
We will be accepting vendors to set up downtown on December 4th 10am-5pm!  Then we will have a Christmas Tree Lighting/Train Lighting Ceremony on the lawn at the Chamber beginning at 5:30pm!
McCurtain County Christmas Parade
McCurtain County Christmas Parade winners please come by and pick up your prize money checks!

Only 1 ad left in Attractions Guide! We are kicking off reservations for the 2022 edition of our McCurtain County Visitors Guides. There is a tight reservation deadline this year, as we are trying to get the project completed and ready for print before the holiday season starts, as shipping delays are a very real thing right now and we want to make double sure to have these back before the 2022 spring season. If you would like to reserve ad space, please notify us as soon as possible to secure your page. Only one page left in Attractions Guide!  Loding Guide is sold out!  Payment and materials will be due no later than October 26, 2021. I There will be 3 rounds of design proofs, so you will have ample opportunity to make any changes you would like throughout the design process!
The word is out! We are purchasing an 18 foot Christmas tree! The tree will be placed at the corner of South Park Dr and Martin Luther King Dr in Broken Bow. We are going to light up the four way for years to come. This tree will be lit every year at the grand tree lighting ceremony and will be able to be enjoyed by all passing through. If you are interested in contributing to the Christmas tree fund, contact the Chamber office. We can be reached at the office Monday through Friday 8:30am-4:30pm. Our office number is 580-584-3393, or email us at bchamber@pine-net.com. If you do not have any questions for us and would like to place a donation, visit our Facebook page to access the donation link. You can also mail it in or drop it by the office! All proceeds go towards the Christmas tree, any and all donations are very appreciated. Let's make this December a Christmas to remember.
---