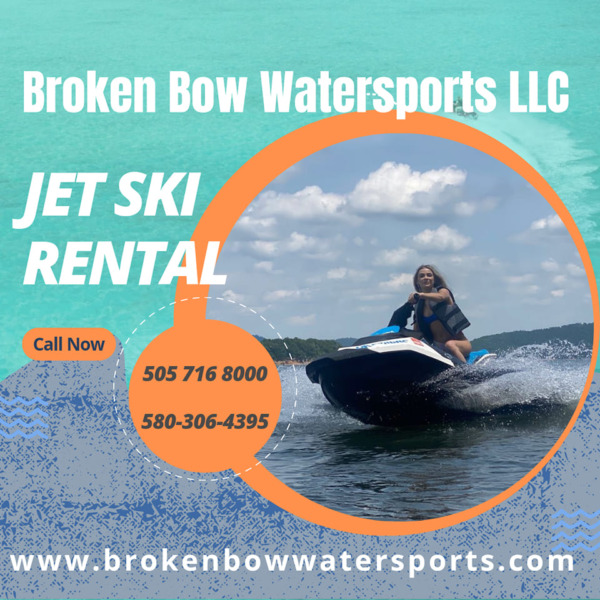 Hourly rental available!

Jet Skis are delivered and picked up for your convenience! 

Must be 21 years of age or older and have a valid credit card.

Kayaks are rented by the day!

Jet Skis rent for $100.00 an hour!

Kayaks $50.00 a day. You pick it up and enjoy it for the whole day!

Call us today for details!