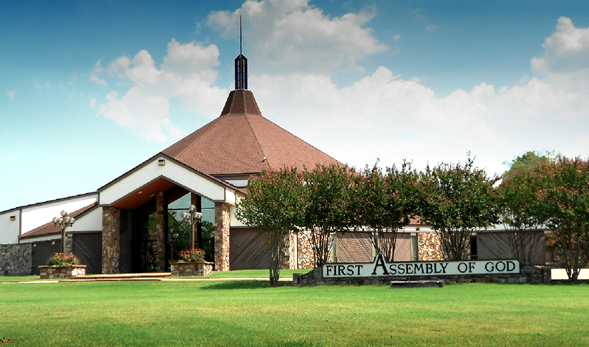 Our church is an active, loving place dedicated to spreading the gospel of Jesus Christ. That gospel is one of peace, love, and salvation! Our congregation is full of people who understand and live out that concept.
Service Times:
Sunday School – 9:00am
Sunday Morning Worship – 10:30am
Wednesday Night Activities – 7:00pm
We are a Christian, Pentecostal church of the Assembly of God denomination.
1501 S. Park Drive
Broken Bow, OK 74728