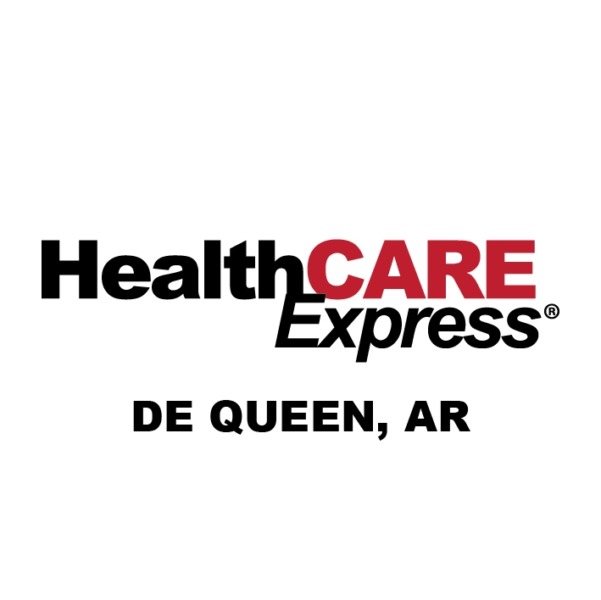 HealthCARE Express is home of the WOWZA customer service experience! We pride ourselves on operating like a hometown family doctor office, though we have locations in multiple states. We have a passion for serving each community.
Whether your two-year-old woke up with a fever, you sprained your ankle while doing yard work, or your grandfather has the flu, HealthCARE Express is here for you! We offer both urgent care, occupational medicine, and workers' comp. Our medical providers understand your time is important, so we offer convenient walk-in hours to serve your schedule. You can just walk into the clinic, no appointment necessary! Don't go spend hours and pay ridiculous amounts of money in the emergency room.
HealthCARE Express practices urgent care designed with YOU in mind, and our team is determined to give each person who comes through our door a "WOWZA" customer service experience.  This means getting a compassionate smile, a warm cup of coffee, or a cool bottle of water when you walk into the clinic. You will also enjoy shorter wait times and providers who take time to listen to your concerns and still get you out of the door in a timely manner!
We have 20 clinics ranging from urgent care, to dermatology, and that number is growing! HealthCARE Express is your go-to source for convenient Urgent Care and Occupational Medicine where you will experience our "WOWZA" customer service!  Why would you go anywhere else?
1021 W Collin Raye Dr
DeQueen, Arkansa 71832
Mon-Fri (8am-8pm) & Sat-Sun (8am-6pm)
(870) 518-0028 (Office)