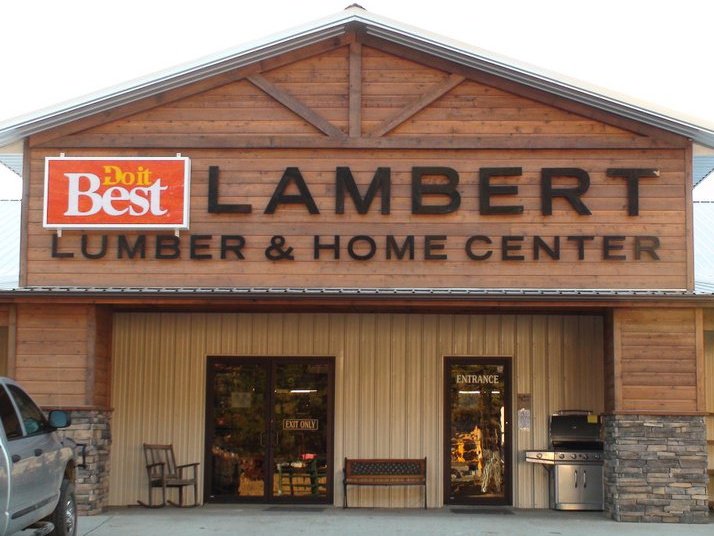 Proudly Serving The Residents and Professionals of Broken Bow
HARDWARE & BUILDING MATERIALS FOR CONTRACTORS AND HOME OWNERS.
Lambert Lumber is an independently-owned member of Do it Best Corp. Our store is stocked with products tailored just for you and your community, and our online catalog features 67,000 items available for purchase. If you need it, we have it, with fast and free delivery to our store.
880 Veterans Way
Broken Bow, OK 74728