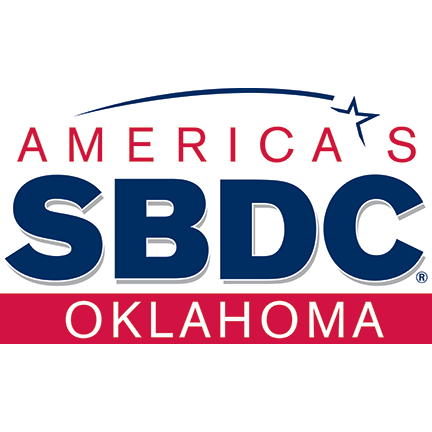 Since 1984, the SBDC had provided quality business advising and training across the state of Oklahoma.
The Oklahoma SBDC provides confidential, high quality, no cost entrepreneurial and small business management advising in order to help Oklahomans start and grow businesses. We are committed to growing Oklahoma's economy one small business at a time.
Oklahoma SBDC business advisors assist business owners and entrepreneurs in many areas relevant to starting and expanding their businesses.
2805 NE Lincoln Road
Idabel, OK 74745