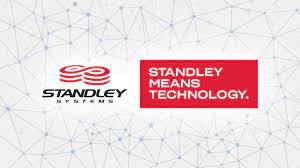 STANDLEY MEANS 

RELATIONSHIPS
AN OKLAHOMA BUSINESS DEDICATED TO SERVING YOUR OFFICE AND INFORMATION TECHNOLOGY NEEDS.
Standley Systems provides a holistic approach to business technology solutions.
–Print & Imaging
–IT Infrastructure
–Business Transformation
–Document Management Systems
–Workflow Solutions
–Business Continuity
–Managed Services
Let us know what technology means to you and there's a good chance we can help.
If you're ready to transform your business, We're ready to help. We will work hard to make sure your experience before and after the sale is everything you need it to be, and more.