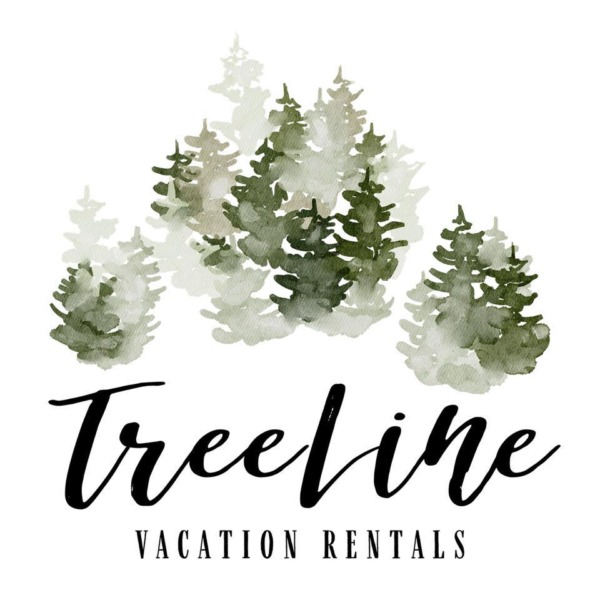 Ready to book an ABSOLUTELY WONDERFUL vacation? You need an ABSOLUTELY WONDERFUL cabin!
With over 20 amazing cabins to choose from for all of your vacation wants, let Treeline Vacation Rentals help you find your perfect vacay match. Check our website for availability and detailed information on all of our beautiful properties.
TreeLine Cabin Management, serving the professional vacation and property management needs of Broken Bow, Oklahoma is there for all of your cabin management needs as well. Let us help you stay on top of your cabin's maintenance, advertising and booking so that you can provide an outstanding experience for your guests.
108 E James
Blue Ridge, TX 75424
24/7