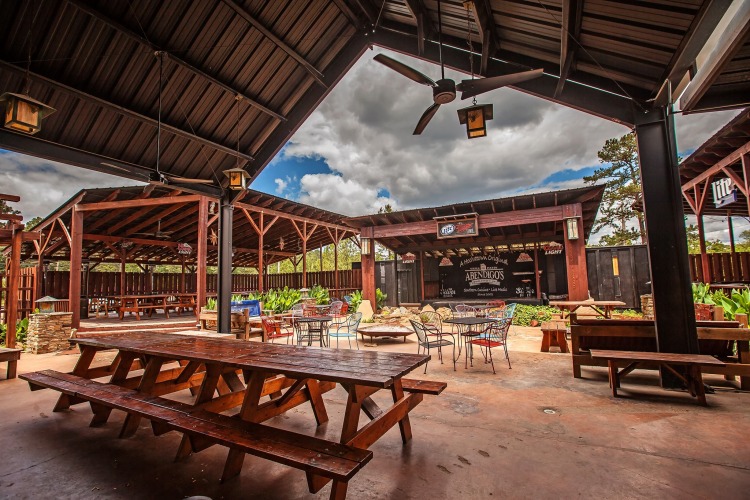 Experience Great Food, Drinks and Music
Are you looking for a southern steakhouse with live music, an open patio and a laid-back environment? Abendigo's Grill & Patio offers a one-of-a-kind atmosphere you can't miss. Whether you're a local or a tourist passing through Broken Bow, OK, Abendigo's is one of the best restaurants Broken Bow Oklahoma for you. Swing by Abendigo's today for a unique, memorable experience.
Abendigo's Grill & Patio, known to locals as "The Hochatown Original," has been serving customers in McCurtain County for over 15 years. We proudly offer made from scratch food and seasonal drinks on our open-air patio.
Visit us today to see what makes us so unique.
Located in Hochatown just a few miles from Beaver's Bend State Park, Abendigo's Grill & Patio combines casual dining with a touch of class.
259 Stevens Gap Rd
Broken Bow, OK 74728